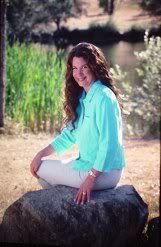 It's May and time to Celebrate another Author!! This month I chose Susan Wiggs.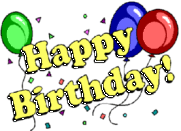 To celebrate her birthday, I read
Summer at Willow Lake
. I found this an engaging story that revolves around a love gone wrong, family dysfunctions, redemption, and filled with believable characters.

Susan Wigg's has a way of portraying the dynamics between lovers, family members, and friends that appeals to every reader.
You can read my full reveiw
here
.

Rating: 3.75/5
Pages: 534 (Paperback)