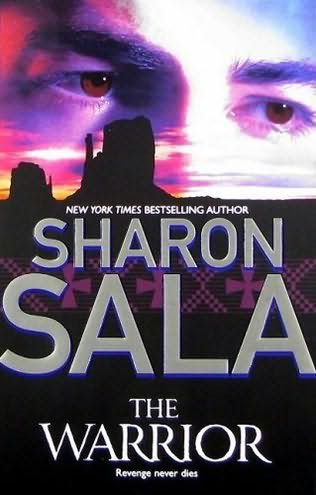 Title: The Warrior
Author: Sharon Sala
Publisher: Mira
Published: 2009
Pages: 427
Genre: Romance/Paranormal

Sharon Sala is one of my favorite authors. And The Warrior is going on my Top Ten list of 2010. I love books with heroes that are Native American and delve into the supernatural.

John Nightwalker has been roaming the Earth for over 500 years searching for the reincarnated soul of the man who destroyed his village and killed his people. He meets up with Alicia who is on the run from her father. A father that is trying to kill her. John realizes that it is her father that is the reincarnated soul - so he sets out to use her to get to him. What develops is a fast-paced story that has you turning the pages to see what happens next. Will Alicia forgive John for using her to track her father? Why does her father want her dead? and will he succeed?

The Warrior is filled with suspense, intrigue, passion and the supernatural. I loved the two main characters in this story...each with their own destiny, how they look past their differences and learned to love each other. One thing the story doesn't tie up at the end is whether Alicia ever comes to believe John about his past. I guess it is not important...but this reader would love to know.

You can read my full review here.








Rating: 4.5/5
Pages: 427
Completed: 1/6/10