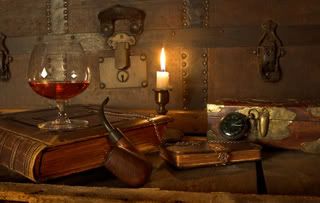 I am so excited that I completed the Pub Challenge. I read so many good books that were published in 2008. 3m hosted this challenge and will hosting one in 2009.

The rules of the challenge were to read 8 books that were first published in 2008 with 4 of them having to be fiction.

Here is the link to my choices and their reviews.

Thanks 3m for hosting this challenge, and I look forward to participating next year.