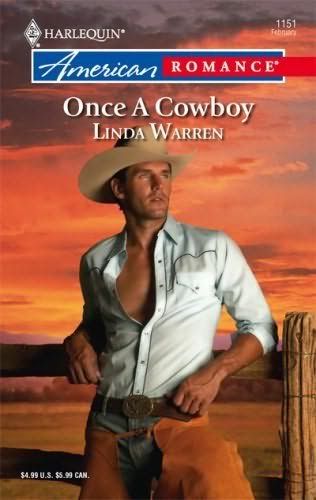 Whew....I am so glad that my reading slump is over. To help me through it, I decided to read a couple of fast and easy reads - 2 Harlequin romances. That did the trick. After reading those, I got back into my reading groove and read two more books this month that I will review later.

The first quick read I chose was Once a Cowboy by Linda Warren. This was a little different storyline than what I have read before. Private investigator Alex Donovan turns rodeo star Brodie Hayes' life upside down with news surrounding his birth. Soon he begins questioning his identity.

I really enjoyed this story - Brodie was the typical hunky cowboy who needs to reevaluate who he is and where he is going with the rest of his life. Standing by his side is the caring Alex Donovan - who will do anything to help her clients. The secondary characters in this story are a scream - I absolutely loved her grandmother and the antics she pulled.

You can read my full review here.





Rating: 2.75/5
Pages: 256
Completed: 4/21/09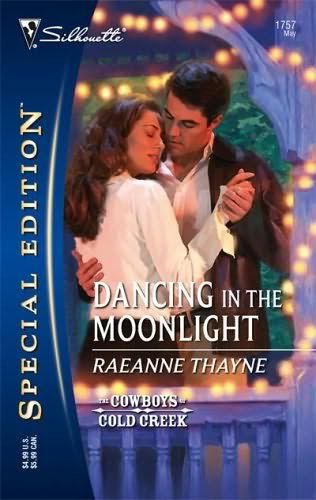 The other book I chose was Dancing in the Moonlight by Raeanne Thayne. This story involved a heroine that has returned from the war with a life altering injury. While at home, she is confronted by what she considers a childhood enemy.

It encompasses not only recovering from physical injuries, but about reconciling with the past, forgiving, and reevaluating your beliefs. I love these types of books - introspection, overcoming odds, and enemies to lovers. It was a great comfort read.

You can read my full review here.





Rating: 2.75/5
Pages: 256
Completed: 4/22/09